Left over Best Ever Lamb? Smash it up with mint jelly, mayo and fresh shredded lettuce, that's what!
OK, first thing is you need to know in advance that you are going to have left over lamb. The reason is that you have to make the mint jelly.
Aside: Since I know this is a multi-national blog please note:
Jelly = Gelatine = Jell-O
Normally, I would buy mint jelly from a store but on my excursions to 4 different stores on the weekend I did not find 1 brand that did not have vinegar as one of the ingredients. Vinegar in jelly is just sick! Vinegar is for those losers who like mint sauce, not mint jelly. So on the weekend I made my own mint jelly and it is really nice.
First you need some fresh mint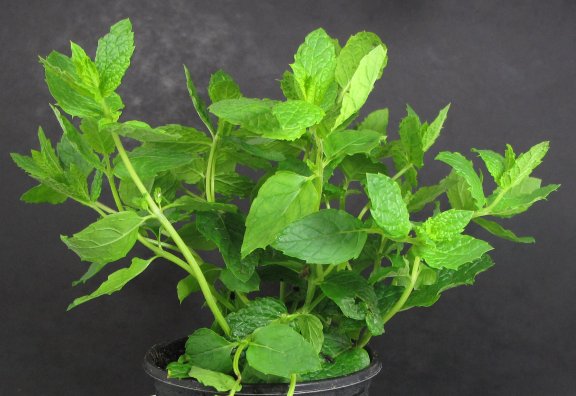 And some lemon jelly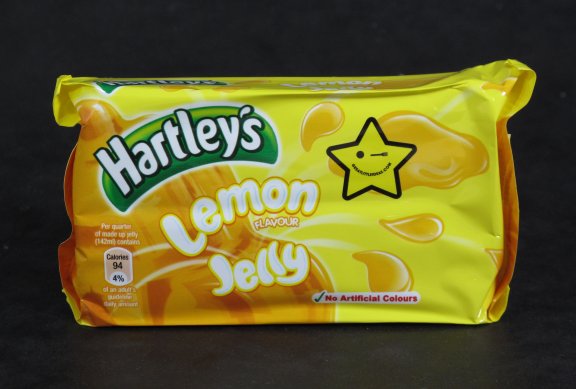 And that is it. You need to smash up the mint so my device of choice is a food processor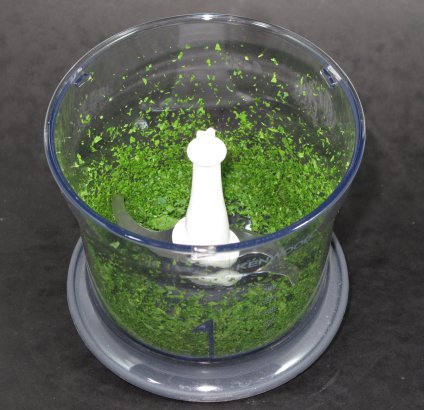 Make up the jelly with boiling water and then add the mint and stir. Then put into a sterilized spaghetti sauce bottle cause your too cheap to buy a new jar. Then watch all the mint float to the surface and say, now what! I gave the jar a shake and put into the fridge to set. Then I set an alarm for 20 minutes and went back and shook it again, rinse repeat about 5 times then you have some mint jelly with evenly dispersed mint.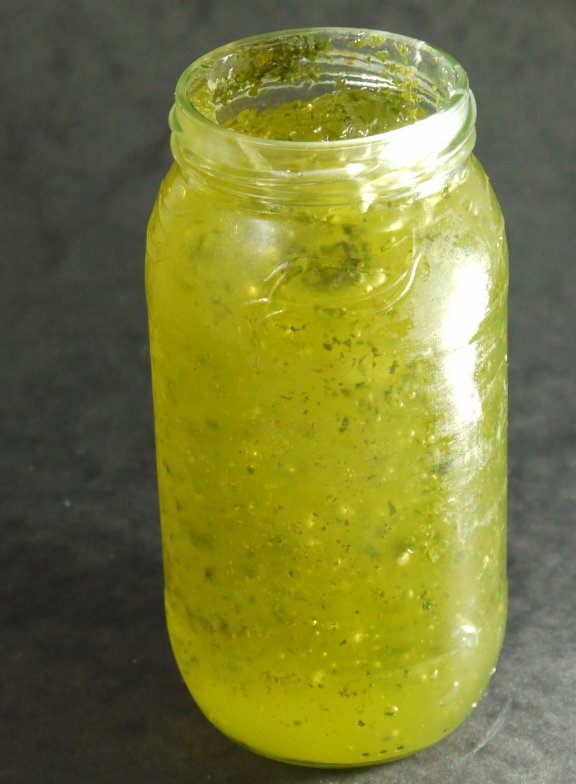 Why mint jelly you may ask?
Well the slight sweetness of the jelly makes the final dish quite pleasant. Also the jelly kind of attacks the mint and makes it soft and subtle so it is not an "eating grass" texture. The reason lemon works in the jelly is that it is the citrus and peel used in the marinade of the original dish.
What is the reference to "smashing" all about?
I have mint jelly and I have mayonnaise and they need to be combined. Therefore a fork and some smashing needs to be done to combine them.
Basic ingredients are wet and dry. Kind of like making muffins you combine the wet ingredients and then combine the dry ones. Then you add the dry to the wet. So here is the dry.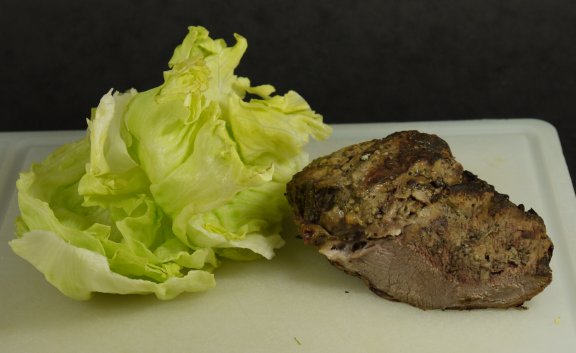 Shred the lettuce and cut the lamb into small cubes.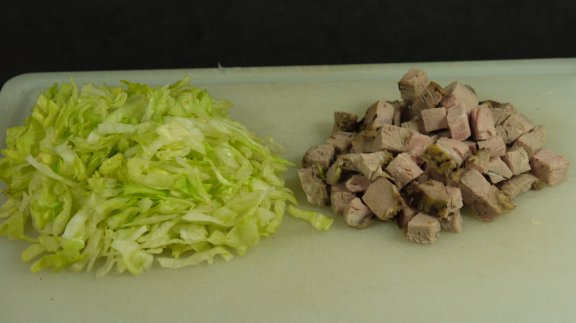 Now you need to combine the wet ingredients, so about equal parts of mayo to mint jelly and then smash them together with a fork.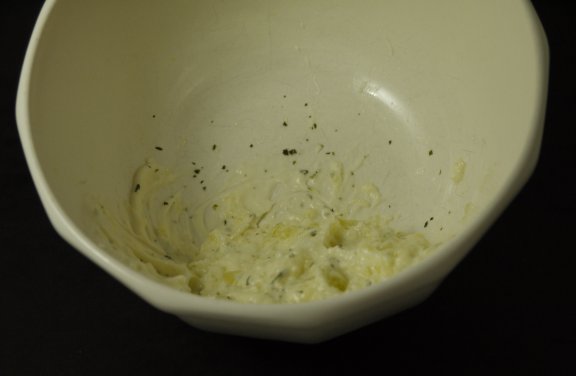 Combine the dry and wet ingredients.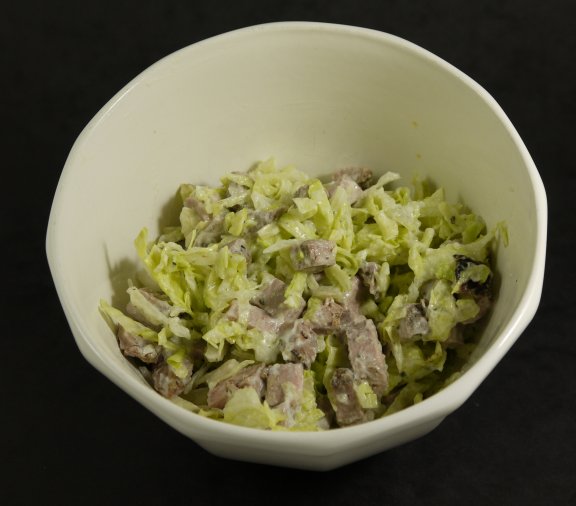 Just to wrap up…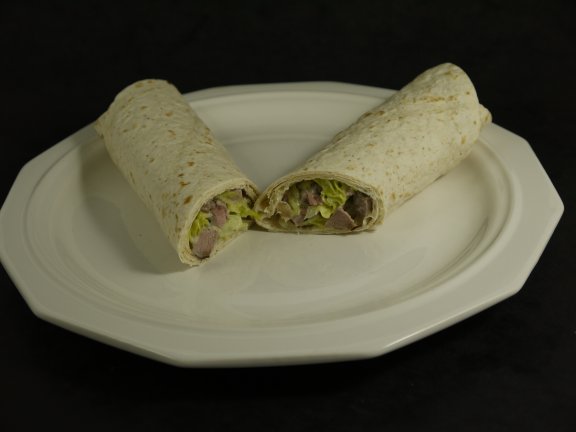 This blog is hosted by Brinkster, great service and support so
check it out…