Hello my name is Drew!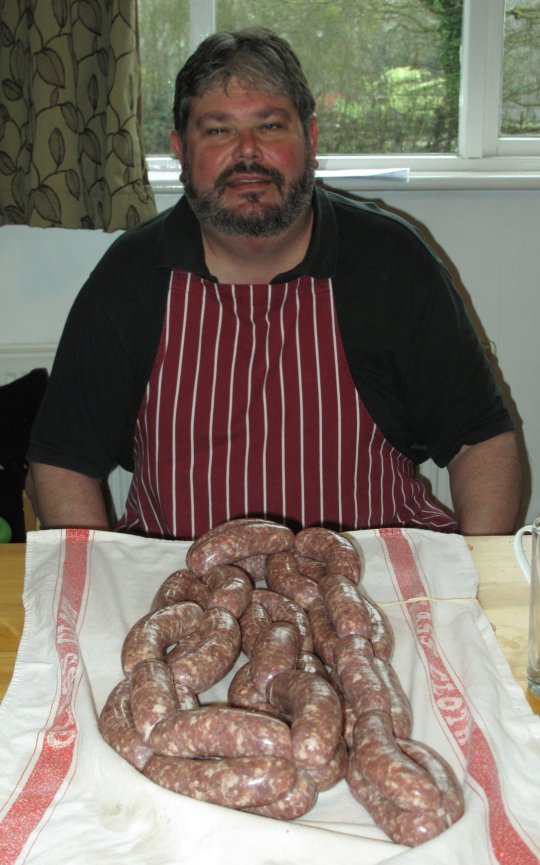 I'm a support engineer by day, aspiring chef by night, and this is my food blog. I hope to cover:
Cut
Butchery (or how not be afraid of a big piece of meat)
Sausage Making
Grinding
Cook
BBQ (Weber gas and charcoal, Cobb and hopefully hot smoking)
Sous Vide
Wok
Actifry
George Foreman Grill
Visicook Halogen Oven
Eat
I will let you be the judge….