The trees are flowering, daffodils are out and aubrietia is emerging from the nooks and crannies so it is time to get it together for some cooking low and slow with SMOKE!!!!
My previous adventure into smoking was good at best. After a little time on The British BBQ Society forums I had a plan to make it GREAT!!!
First thing that needed improvement was the fuel. I was always a briquette fan before I went to the dark side and started using gas. I guess that I did not know any better and being a bit OCD, I liked the uniformity of it all. Nothing like a nice pyramid of briquette's turning white hot with a couple of beers on a sunny afternoon to make you hungry. But now it is time to bring on the lump dude. This is not your ordinary lumpwood with little bits and dust this is graded to be ready for prime time smoking.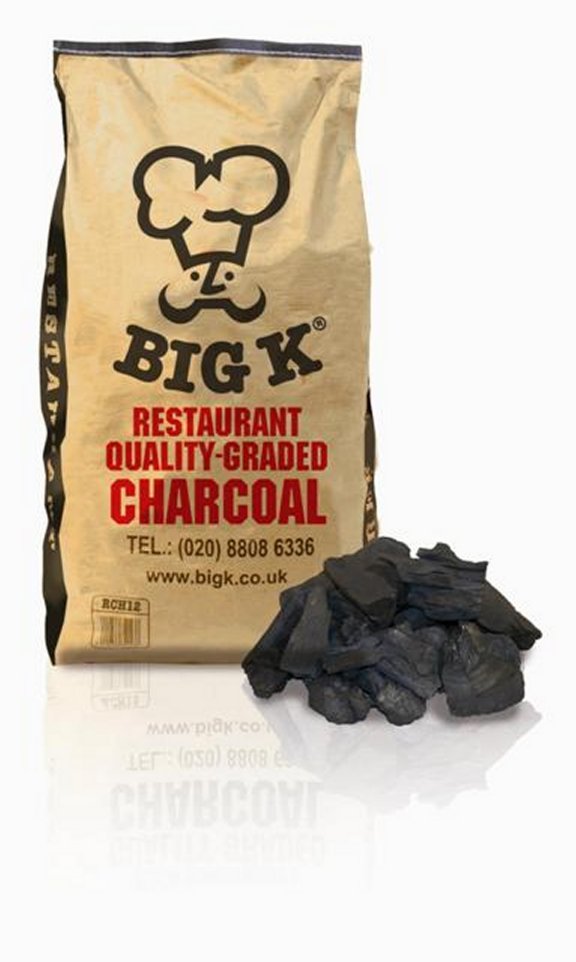 If your smoker has to last over 4 hours on a single stoking you need some big chunks of coal.
Next thing that needed improvement was my technique. I have signed up for a course at the Weber Grill Academy but that is not until May. We have prime smokin weather here in the UK now and I need to get out of my chair and do some smokin (especially with my new teeth :-). So I purchased Weber's Smoke: A Guide to Smoke Cooking for Everyone and Any Grill
written by Jamie (the Weber Daddy) Purviance.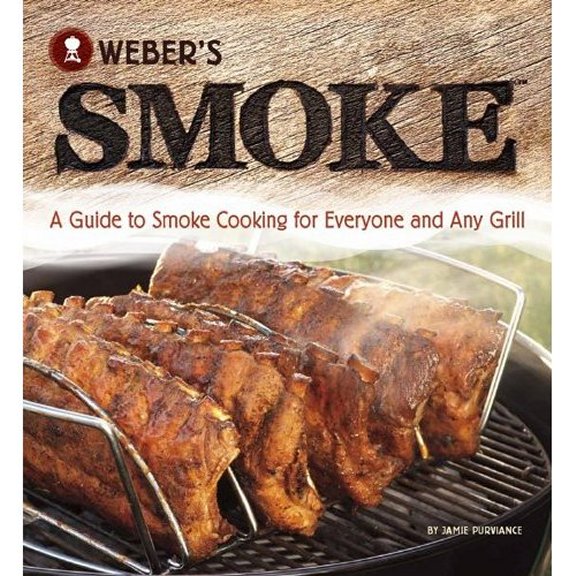 Both lump and book have arrived today, now all I have to do now is figure out what animals back side I am going to smoke this weekend booooo yaaaaaa!
This blog is hosted by Brinkster, great service and support so
check it out…