As I always say, "sometimes left overs are better than the original meal"! I had smoked a turkey breast on the weekend. This was going to be the third consecutive meal of smoked turkey; smoked turkey hot, smoked turkey sandwich, smoked turkey with hmmmmmmm.
Here is what I had to work with.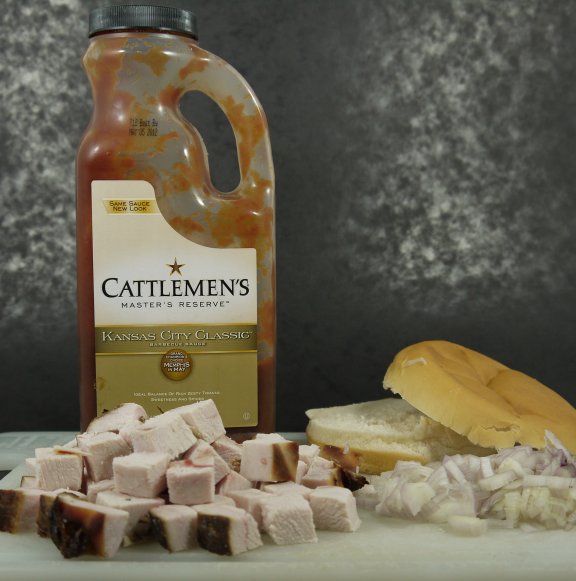 Oh yah we are talking open faced smoked turkey breast in BBQ sauce covered with shallots for that certain "Je ne sais qua" or some kick butt fire if you are from Iowa.
Cut the turkey in to squares and dice the shallots. Put BBQ sauce with turkey and heat over medium until just about boiling. Pour over buns and then sprinkle with shallots.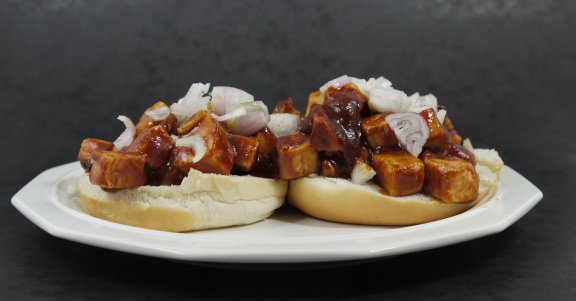 This made me go yuuuummmmm tonight, and I still have a sting in my cheeks, Je ne sais heat!!
This blog is hosted by Brinkster, great service and support so
check it out…