You don't have time to cook, or be honest you forgot to take something out of the freezer last night to eat today (more like it). You could turn to the store cupboard to look for something tasty or you could let Costco take you out to a fantastic meal for about £7. Costco do frozen Beef Wellingtons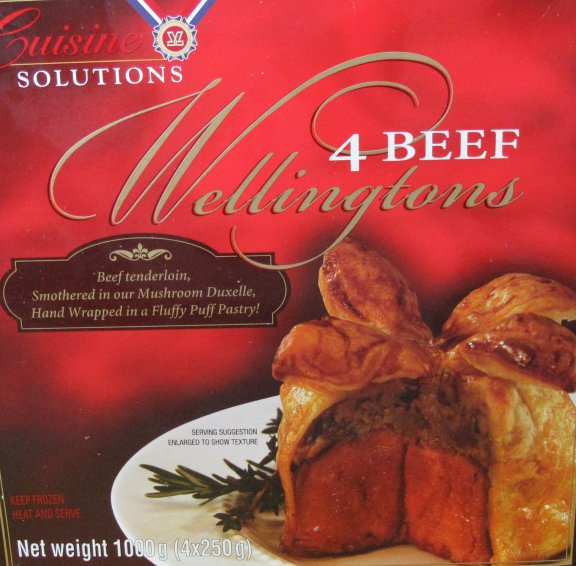 which cook in 40 minutes from frozen.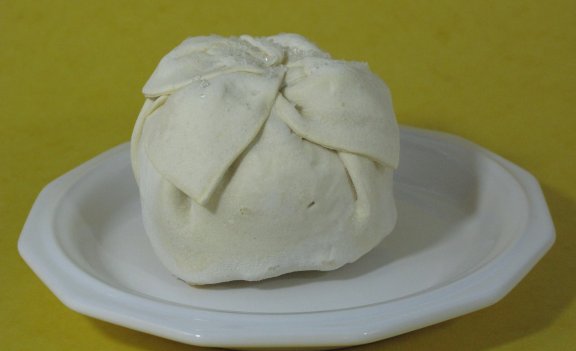 So turn your oven up to 250 C, 475 F , GM 9 in other words crank it up to full!
This is a GREAT time in the UK because there are two really, really nice vegetables that go with Beef Wellington, that make this meal worth over £20 if you had it a restaurant (if you could find Beef Wellington on the menu). The two veggies are grass and new spuds, which are English Asparagus and Jersey Royal New Potatoes.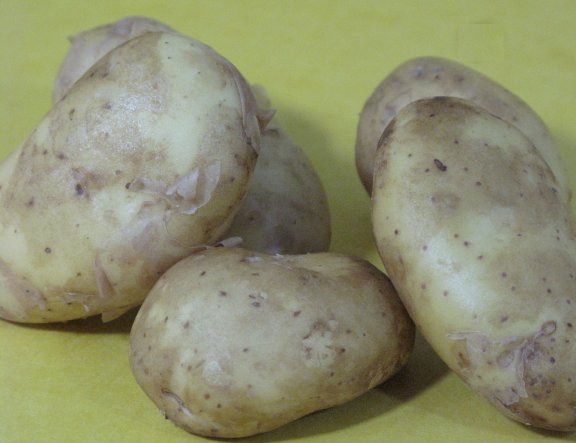 Grass steams in about 10 minutes depending on the thickness. My opinion is the thinner ones, about the size of your little finger, taste better and are very tender. The Royals steam in about 20 minutes so when your oven is up to temp put your water on for steaming.
Turn your oven down to 200C, 400 F , GM 6 and put the Wellingtons in. Set the timer for 15 minutes, and pour a glass of house white.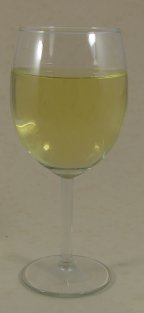 When the timer pings you out of your chair, put the Royals on to steam, and reset the timer for 10 minutes. When the timer pings, put your grass on to steam reset alarm for 5 minutes and find a movie on Sky. When timer pings take the Wellington out of the oven and put it on the serving plate, and restart timer for 5 minutes.
When the timer pings for the final time the Wellingtons would been in the oven for 35 minutes and rested 5 minutes. The Royals would have been steamed for 20 minutes and grass for 10. Take the grass to the serving plate and dollop with Hollandaise sauce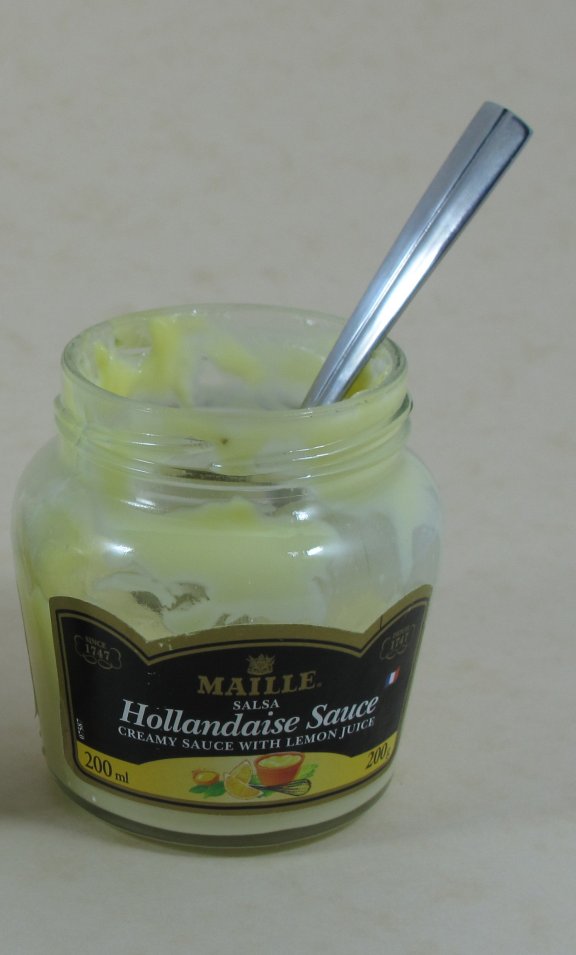 Put the Royals in a bowl with butter and sea salt and stir until the butter has melted.
Plate this feast up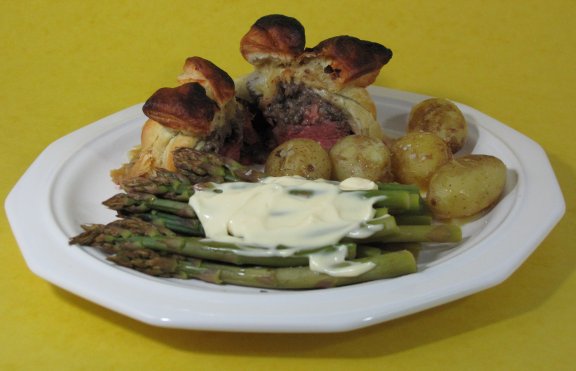 And EAT, yuuuummmm. OK, so the box of 4 Beef Wellingtons is £20 but there are 4 in there so £5 each. This meal tastes fantastic, was cooked in 40 minutes. I swear this would cost you at least £20 at a restaurant, so take the £13 saving and go to the pub for a cold one.
This blog is hosted by Brinkster, great service and support so
check it out…