and started to read the Pie-ble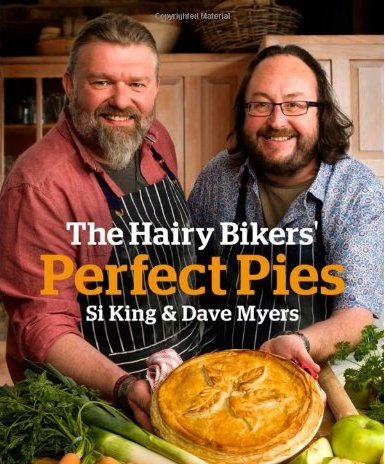 Come on, 140 pie recipes for £9, you gotta get one or two even (it is a great gift idea with Christmas just around the corner). Right now I am about ¼ the way through having my first thumb and came across deep fried apple pie, now that is rocking my boat for sure!!! Especially since it is apple season in the UK.
This looks to be a great book and I will let you know what recipes I cook from it and how they come out. Just for a taster here are the contents:
double-crust pies
handheld pies
top-crust pies
open-topped pies and tarts
plated pies
potato-topped pies
party pies
raised & freeform pies
fancy pies & suet puds
sides, salads & sauces
leftovers
the basics
How cool is that – they have a section on leftovers… I always say sometimes the leftovers are better than the original meal.
PIE PIE PIE, Eat it Learn!
This blog is hosted by Brinkster, great service and support so
check it out…