Finally after 11 months of work and several proof copies both in the UK and USA my first cookbook has shipped.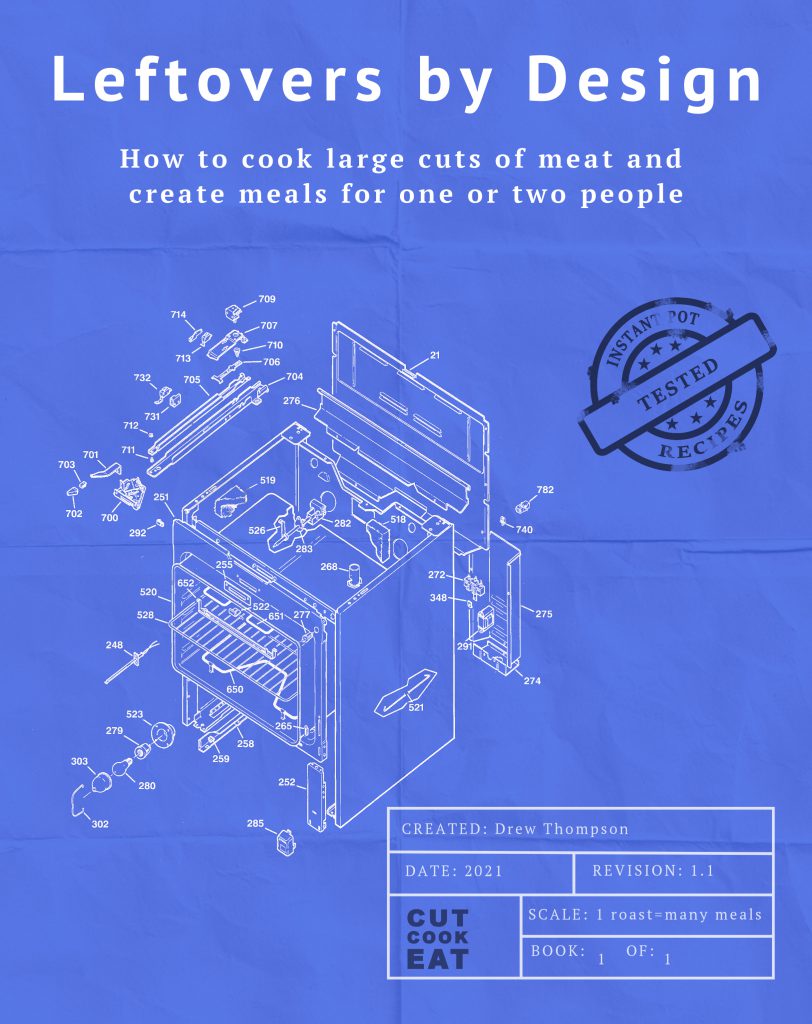 NOTE: The book is print on demand and also Kindle and therefore is available in all countries that Amazon supports. Just search for the ASIN 1739819209 or ISBN 1739819209.
Please leave a review if you purchase the book because it helps me to improve for the next book.