Introducing a delightful twist on the classic pumpkin pie – enter the Butternut Squash Spice Bread! This recipe mirrors the warm spices traditionally found in pumpkin pie, but instead of pumpkin, it features the sweet, less fibrous butternut squash. A fantastic alternative, butternut squash offers a natural sweetness and a smoother texture, making it an ideal choice. Moreover, it's conveniently available nearly all year round, unlike the seasonal availability of fresh pumpkins, especially noticeable in regions like England, where these items are typically scarce except around Halloween in October.
Ingredients: chickpea flour, butternut squash, eggs, Pure Via sugar substitute, kefir (milk), walnuts (nuts / peanuts), vegetable oil, baking soda, cream of tartar, xanthan gum, nutmeg, vanilla extract, salt, cinnamon, ground ginger, ground cloves
Food Pairings for this bread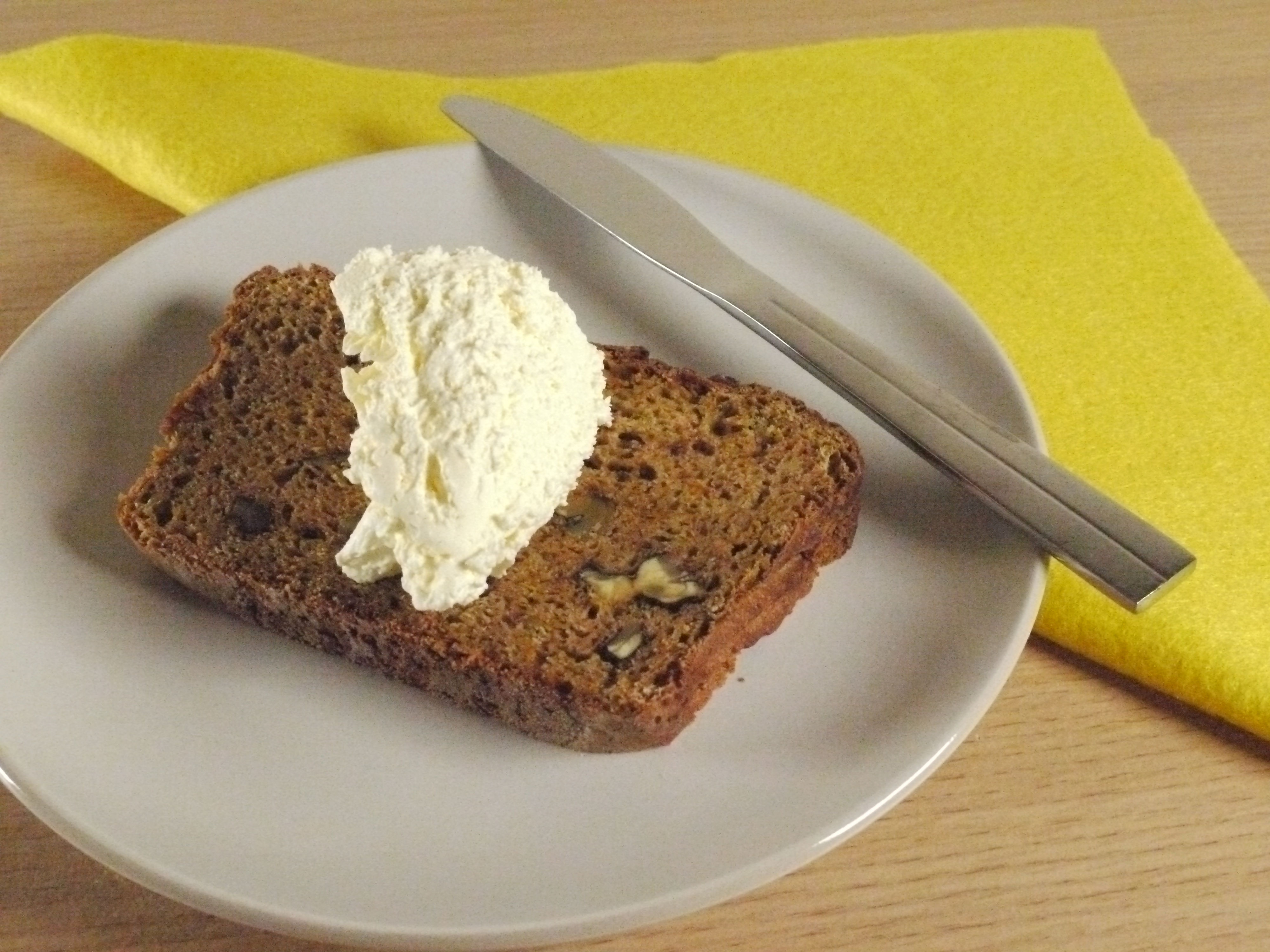 Pumpkin Pie is symbiotic with sweet whipped cream so of course this bread is best with a decadent scoop of sweetened whipped double cream… or cream cheese works too.