In America there was a confectionary store in most mall's that was called Fannie May and one of their specialties were a delight called turtles. Turtles were made with pecans, then covered with caramel and then a layer of chocolate. This bread is my attempt at making a healthier but tasty snack using dates for caramel, pure cocoa for chocolate and of course creamy pecans.
Ingredients: Dates, chickpea, eggs, Pure Via sugar substitute, kefir (milk), yogurt (milk), pecans (nuts/peanuts), almond flour (nuts/peanuts), vegetable oil, cocoa powder, baking soda, cream of tartar, xanthan gum, vanilla extract, salt, cinnamon
Food Pairings for this bread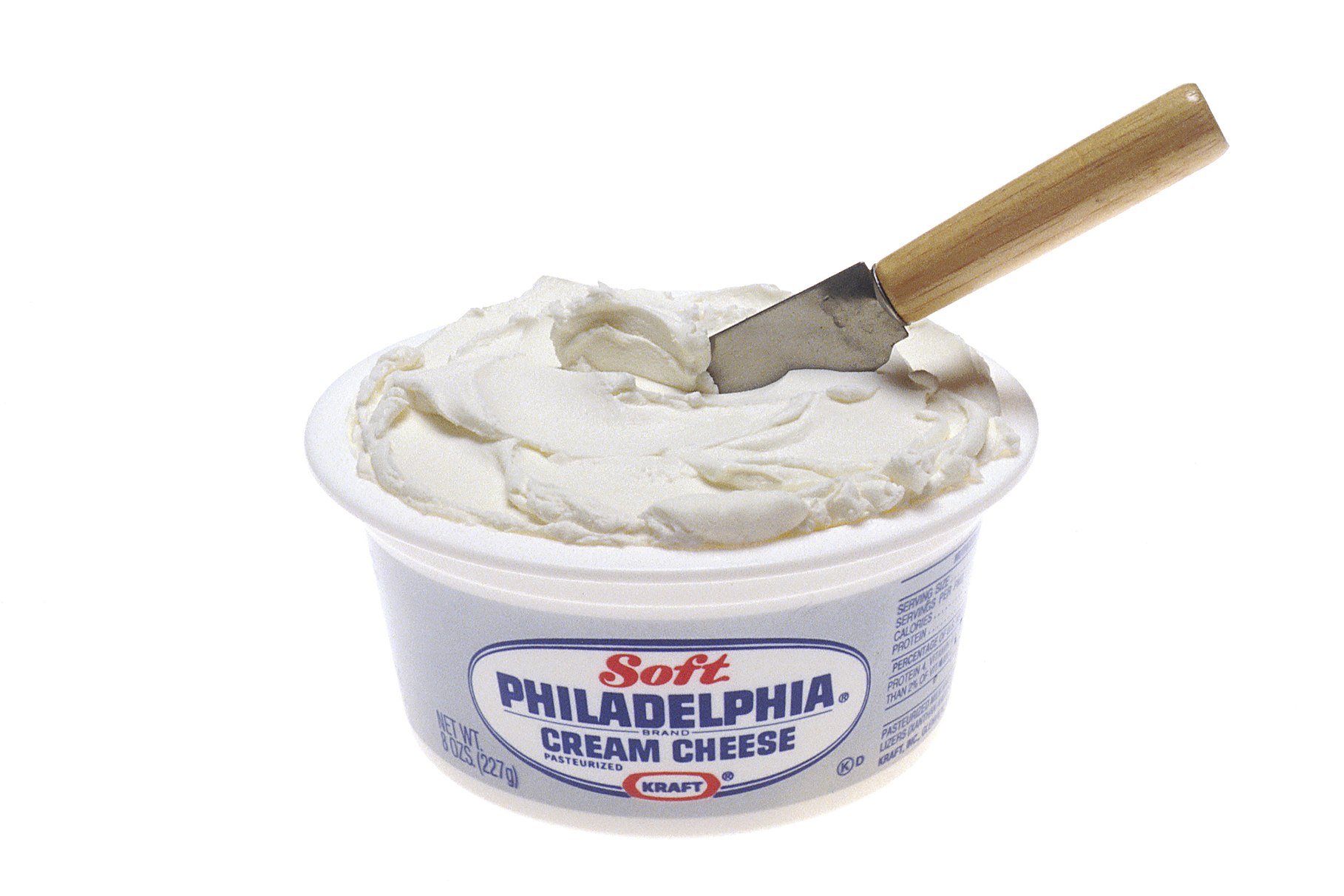 Cream Cheese
I may have crossed the line from bread to cake with this recipe. If you close your eyes it is like eating chocolate cake with frosting.